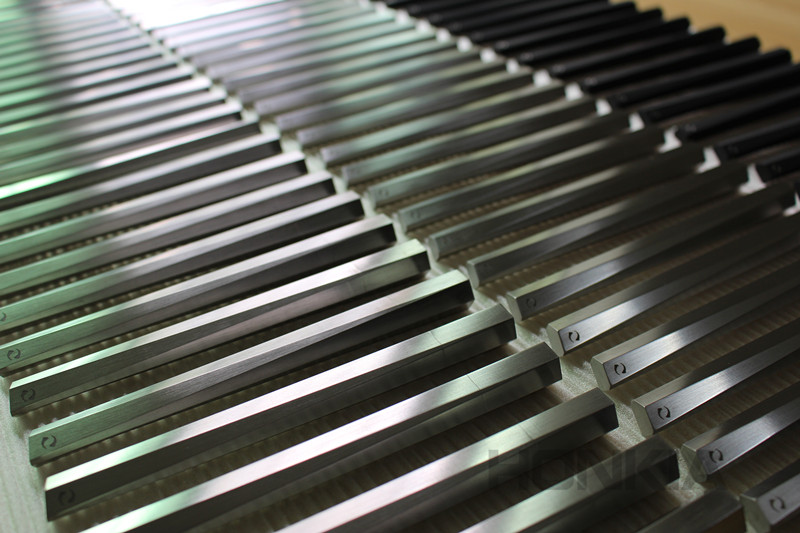 CNC Titanium Milled Products
Project Overview:

Material: Grade 5 Titanium Alloy TI6AL4V
Manufacturing Process: CNC Machining, Turning, Boring, Wire Cutting
Surface Finishing: Beadblasting, Brushing, PVD Coating, Laser Engraving
Quantity: 100 Units
Lead Time: 20 Days

The customer was a Singapore based company specializing in the design and sales of luxury products featuring the style of high quality, durability and elegancy. To ensure top quality, lightweight and durability of this Pen, customer changed aluminum or stainless steel to titanium alloy TI6AL4V for its material properties of high strength-to-density ratio and corrosion resistance. In addition, we offered an efficient solution to the unexpected assembly issue occured by prototype testing before production.