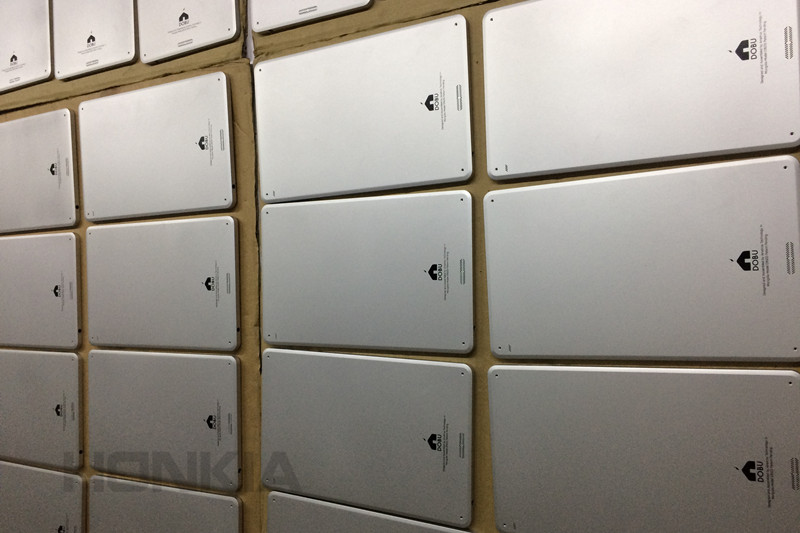 Low Volume Manufacturing Aluminum Parts
Project Overview:

Manufacturing Process: CNC Machining
Material: Aluminum 6061-T6
Surface Finishing: Sanding, Anodizing Silver, Logo Silk-screening
Part Tolerance: ± 0.05 mm
Quantity: 200 Units
Lead Time: 20 Days

The customer was an America based company bringing innovative ideas into reality by designing products in home automation system and medical devices. This was the first time for customer to use Made in China to save production cost and time for their products that used to be made in Japan or South Korea. Customer visited our facility and had a meeting to stress the details and importance of quality back and forth, then proceeded with low volume production after approval of the prototype's quality.