Over ten years of experience in working with global people from different countries and cultures, we are clear what the worldwide customers need, care and expect when they do business with China, and do know what could and should be done and improved for Made in China to better work with and serve the people who purchuse from China. We think forward and do something different, customers could benefit from us as below: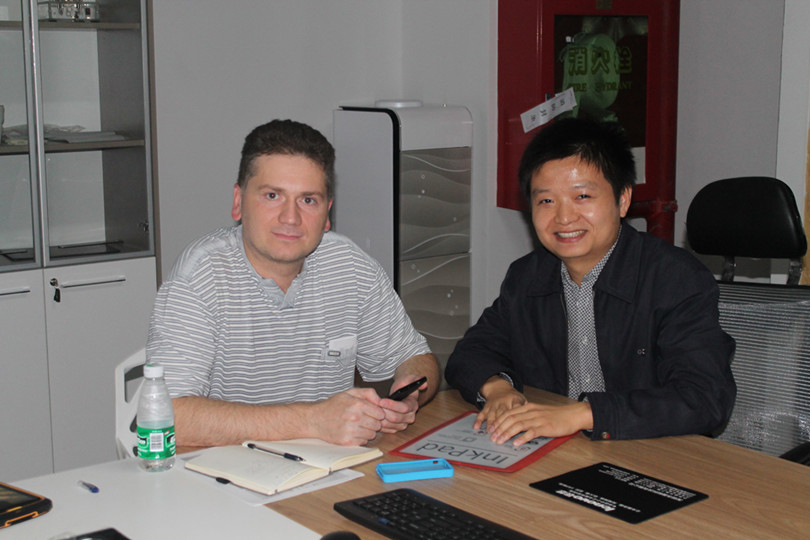 Good CommunicationAt Honkia, our sales engineers speak and write fluent English, also have strong engineering background and expertise in product prototyping to production, which allow us have the same words to communicate and work with worldwide customers clearly and efficiently.

Economical CostRapid custom manufacturing is a labor intensive service that the labor takes majority of the price. The cheap and abundant labor in China bring great advantages for this service offered here. Our pricing is usually one third of the western suppliers or more lower sometimes.

Fast DeliveryWorking in a fast paced industry to help customers put their products into market or ideas into reality quickly, our production facility is running 24/7, our sales and production team work hard and smart to fast respond to customers, so we can finish and send the parts as soon as possible.

Quality AssuranceQuality is our top priority all the time, we do know customers care it seriously especially for Made In China. From material to manufacturing process, surface finishing to appearance, tolerance to assembling, packaging to shipping, we do at best for each step to ensure the consistent high quality.

Strict ConfidentialityWe know the importance of IP rights protection, and do respect the Non-Disclosure Agreement (NDA) signed to protect customer's confidential information. We disclose only necessary information to the employee or third party that also bind the same NDA obligations to us.

Great ServiceCustomer satisfaction is our final purpose. We not only make prototypes and parts, also help and work with customers in the right direction to save money and time by our expertise to offer the great customer experience, we do believe the customer's success is also our success.